BESTON GROUP CO.,LTD.
RECYCLING FOR A BETTER LIFE
Recycling For a Better Life
Focus on Resource Regeneration
Founded in 2013, Beston Group insists on providing customers with one-stop solid waste recycling solutions, including plastic waste recycling, tire and rubber recycling, oil sludge recycling, biomass recycling, waste paper recycling, etc., and helps customers succeed.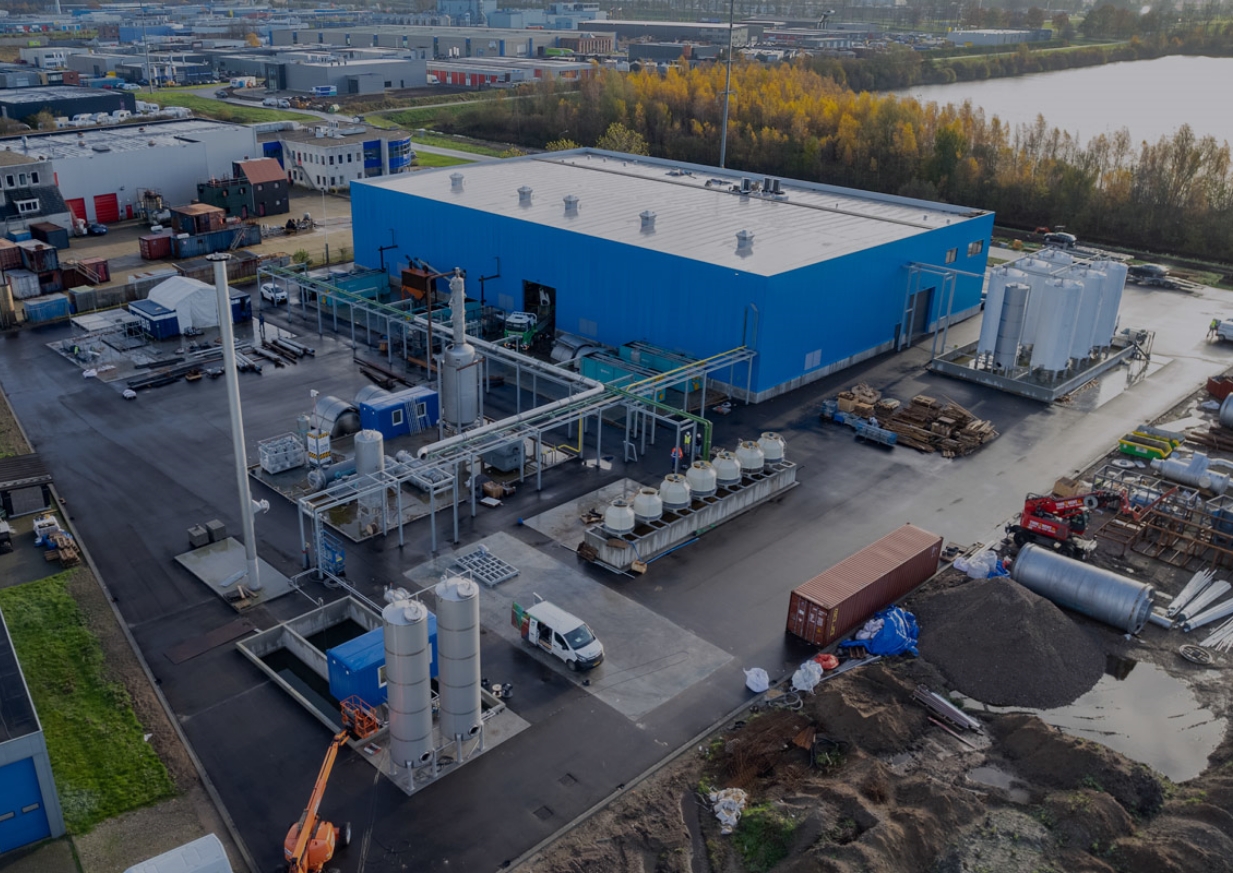 Products and Solutions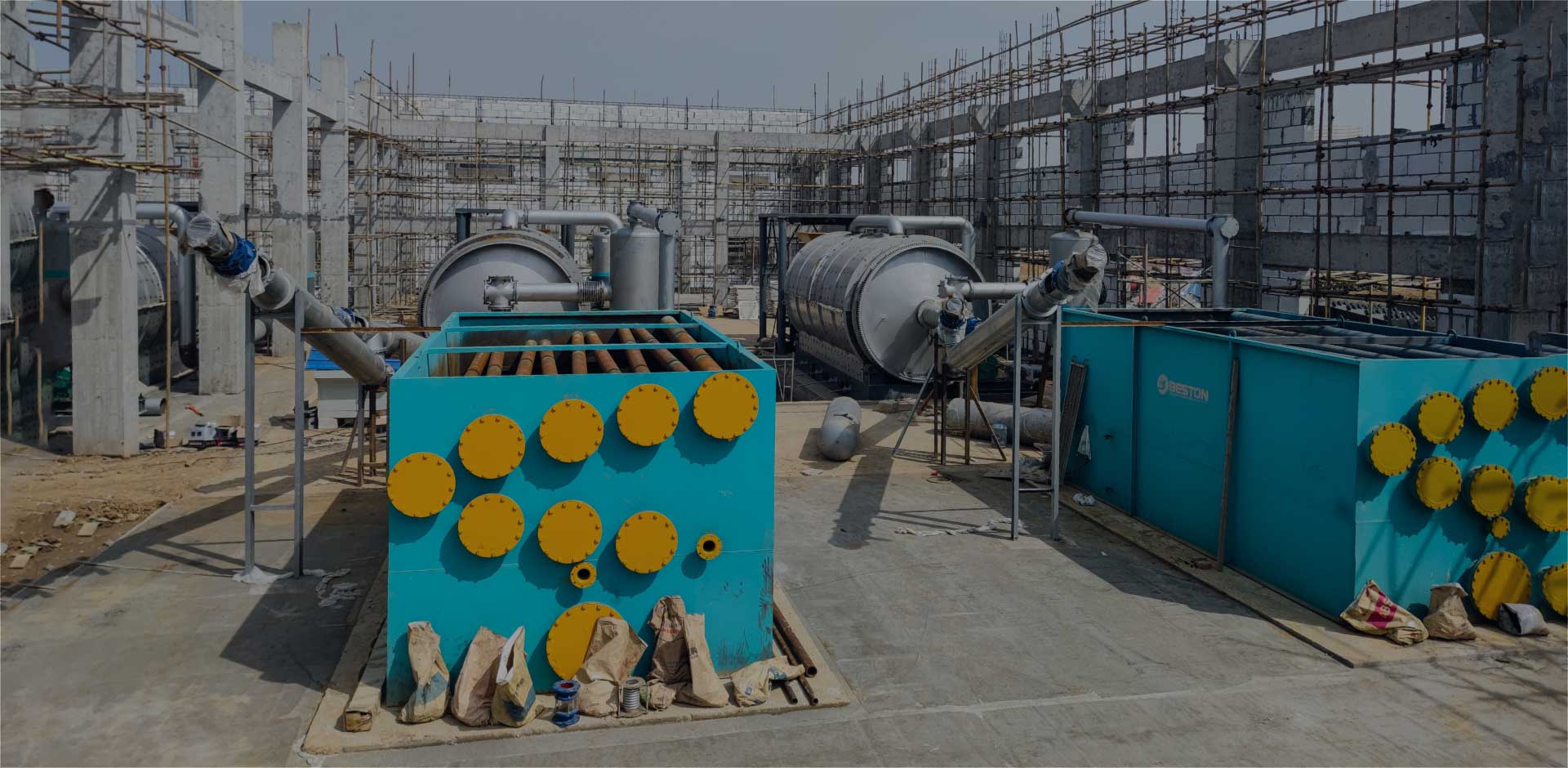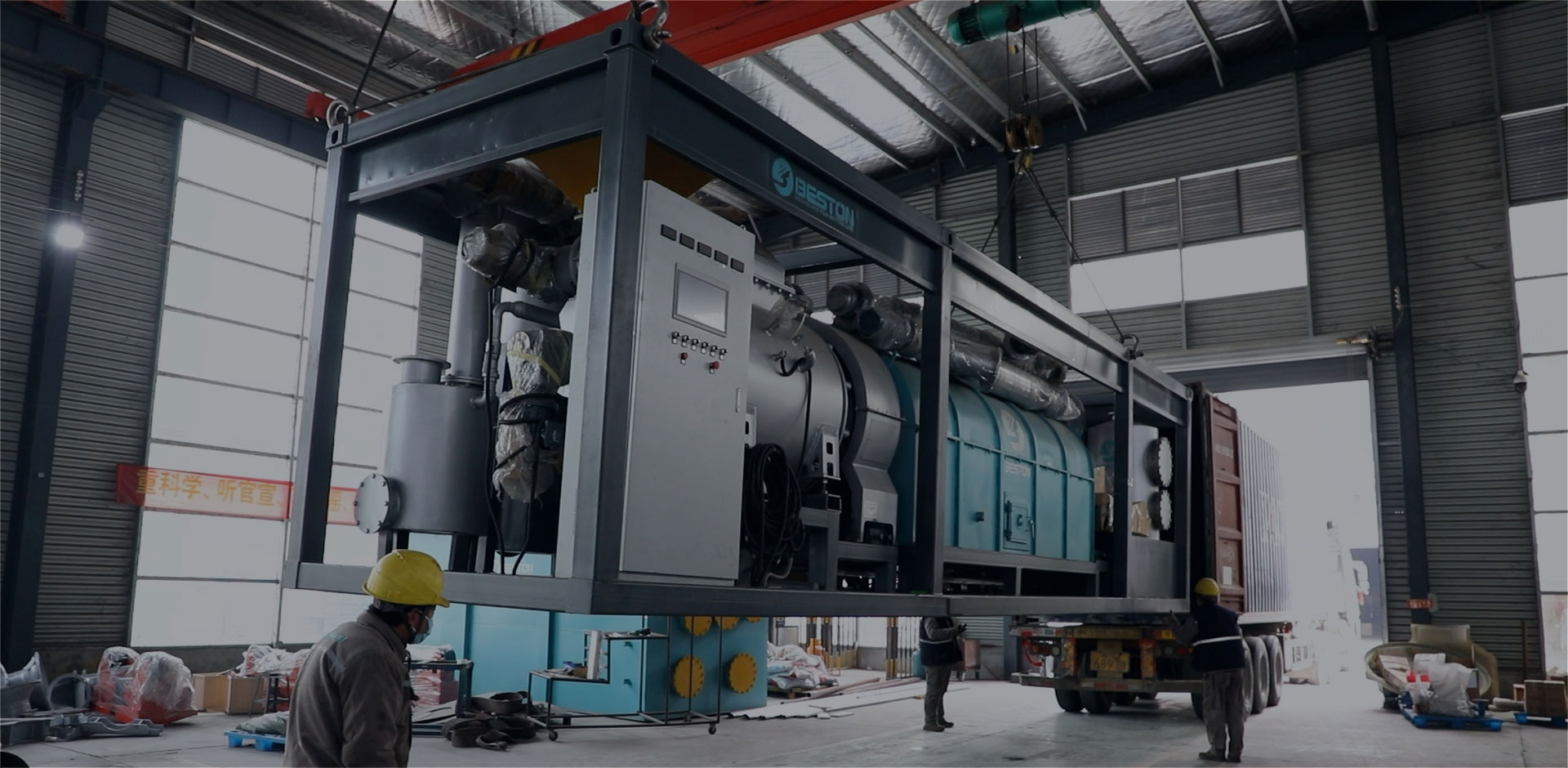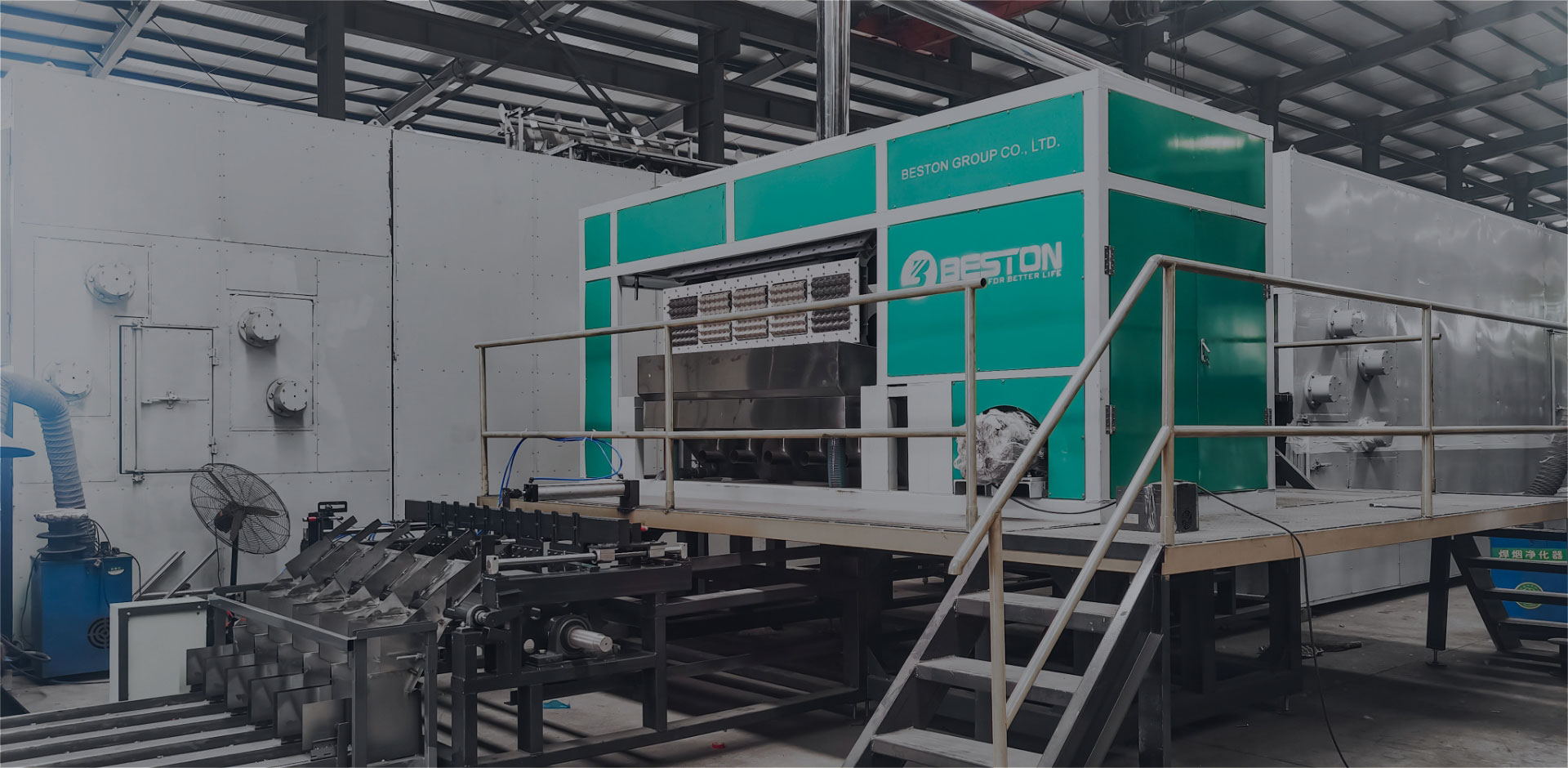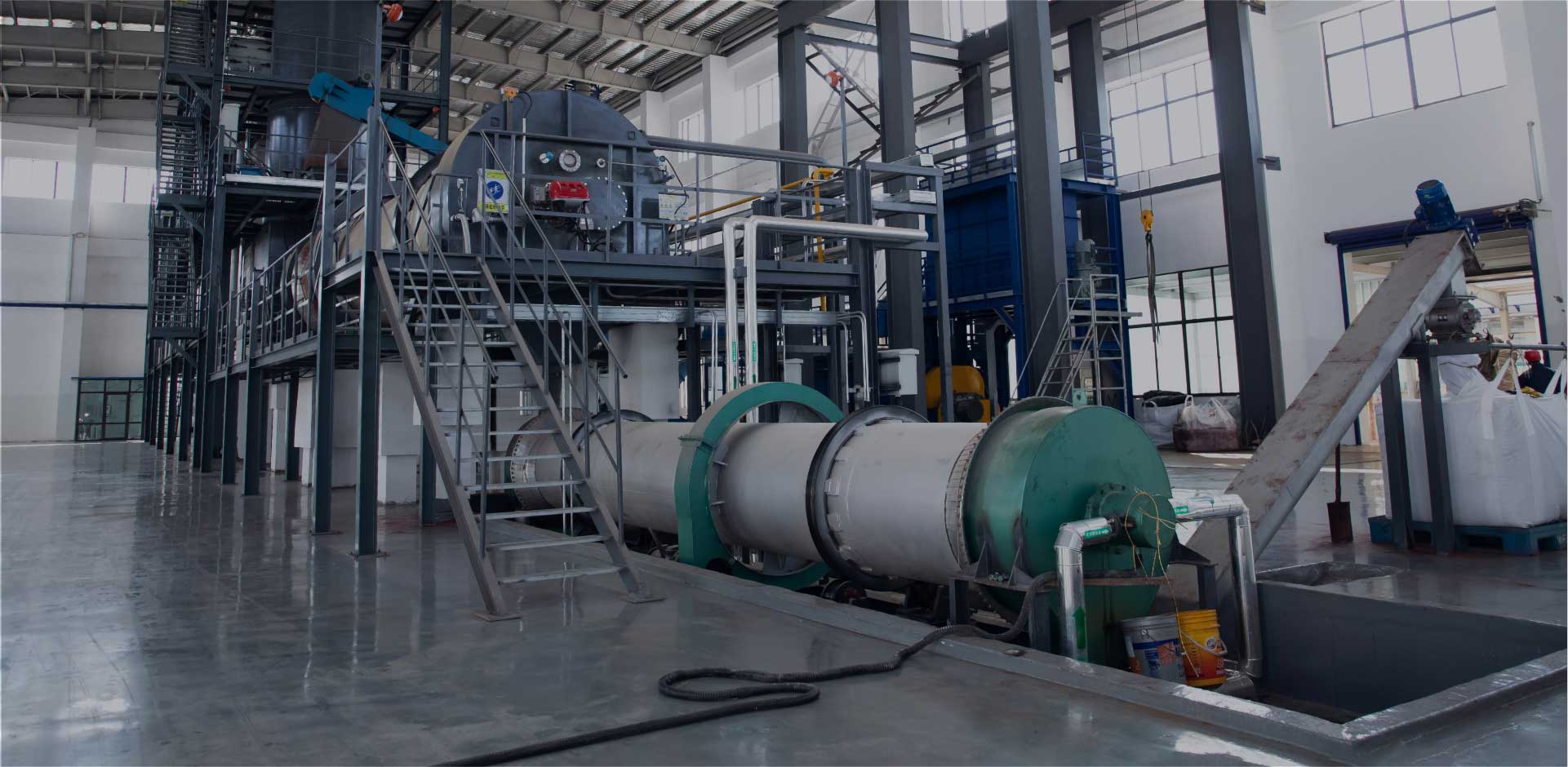 01
Pyrolysis solution for recycling tires/plastics into fuel
02
Carbonization solution for recycling biomass into charcoal
03
Molding solution for recycling waste paper into tray
04
Medical waste disposal solution for recycling hazardous waste into harmless waste
Global Projects
<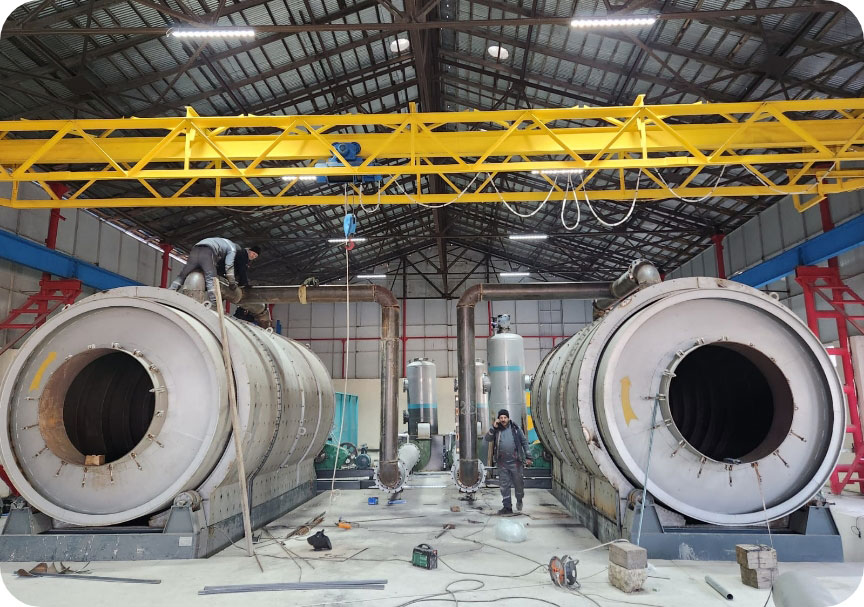 BLJ-16 Pyrolysis Plant in Azerbaijan
Shipping Date
November, 2022
Raw Materials
Waste tire
Capacity
13 t/d
Final Product
Fuel oil
Beston Clients Said:
We visited China and many companies and factories there, and contracted with Beston in 2019 for what we found: the most serious in contracting, overseas sales experience, product quality (raw materials, welds and technology).
<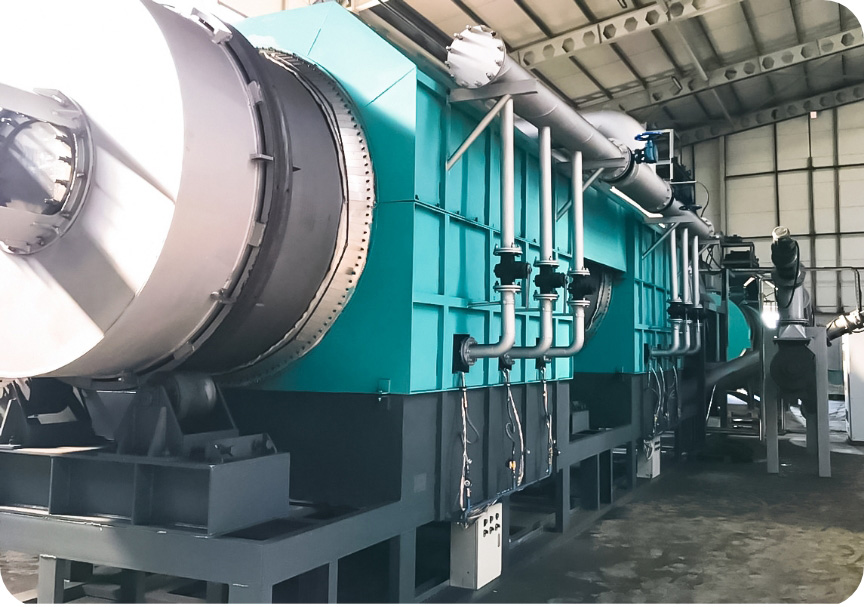 BST-50 Carbonization Equipment in Turkey
Shipping Date
February, 2023
Raw Materials
Cotton stalks
Capacity
10-15 m³/h
Final Product
Charcoal
Beston Clients Said:
We are planning to buy 10 more coal machines in total. Upon accepting factory visiting invitation from Beston, I went to China and learned more about their products. Their high-quality products and sincere service won the cooperation.
BTF-5-8 Egg Tray Making Machine with Metal Drying Line in Bolivia
Shipping Date
July, 2023
Raw Materials
Waste paper
Capacity
5,500 pcs/h
Final Product
Egg trays
Beston Clients Said:
We decide to work with you in this business, I talked to many companies, only your prices are higher than others, but we know that your quality is even higher than others.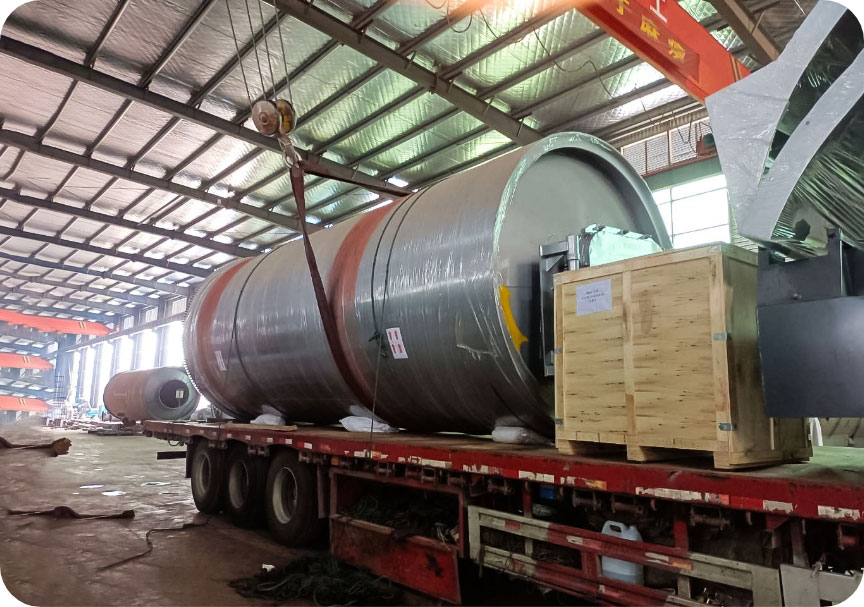 BLL-16 Pyrolysis Plant in the Netherlands
Shipping Date
November, 2022
Raw Materials
Plastic waste
Capacity
12-16 t/d
Final Product
Fuel oil
Beston Clients Said:
We want to work with you. Уou enlightened us on everything. We trust your service and knowledge experience. Very little time left to order.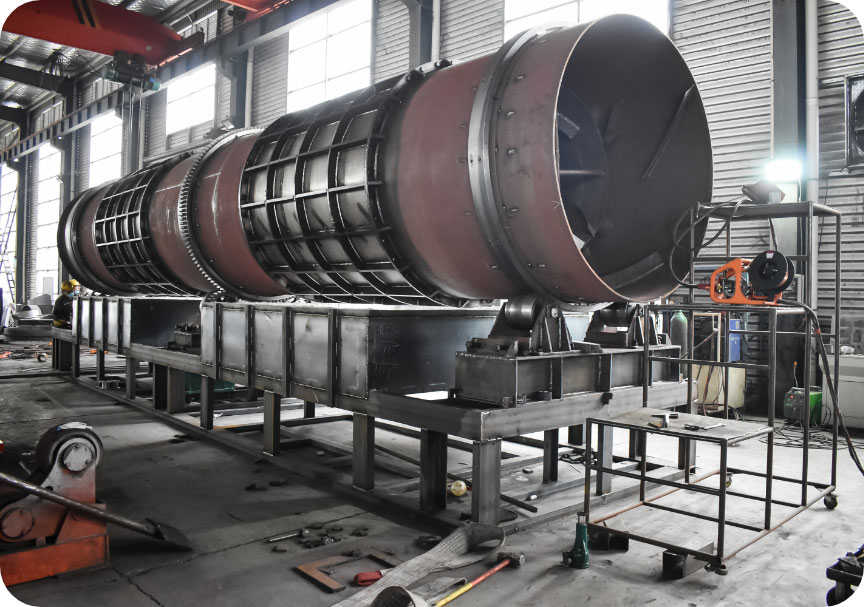 BST-05 Pro Carbonization Equipment to India
Shipping Date
January, 2023
Raw Materials
Peanut shell
Capacity
150-200 kg/h
Final Product
Charcoal
Beston Clients Said:
Today we carried out a new test in the plant. Good results were obtained since several objectives were achieved: obtain coal, use the dryer without problems, feed at 450 kg of husk per hour.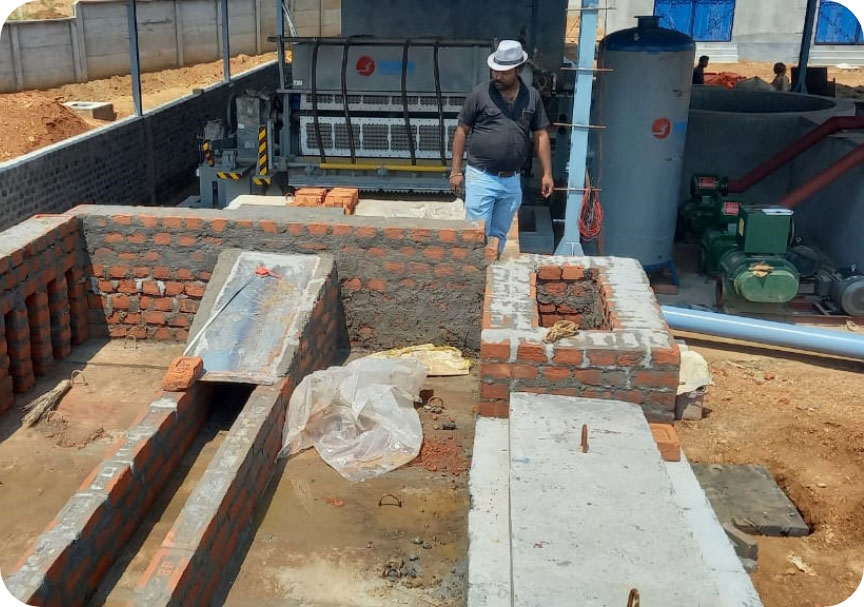 BTF 4-4 Egg Tray Production Machine in Armenia
Shipping Date
Novembe, 2022
Raw Materials
Waste paper
Capacity
3000 pcs/h
Final Product
Egg trays
Beston Users Said:
Support was excellent from your company. Very professional. And your machine looks clean from the other competitors.
>
Beston Market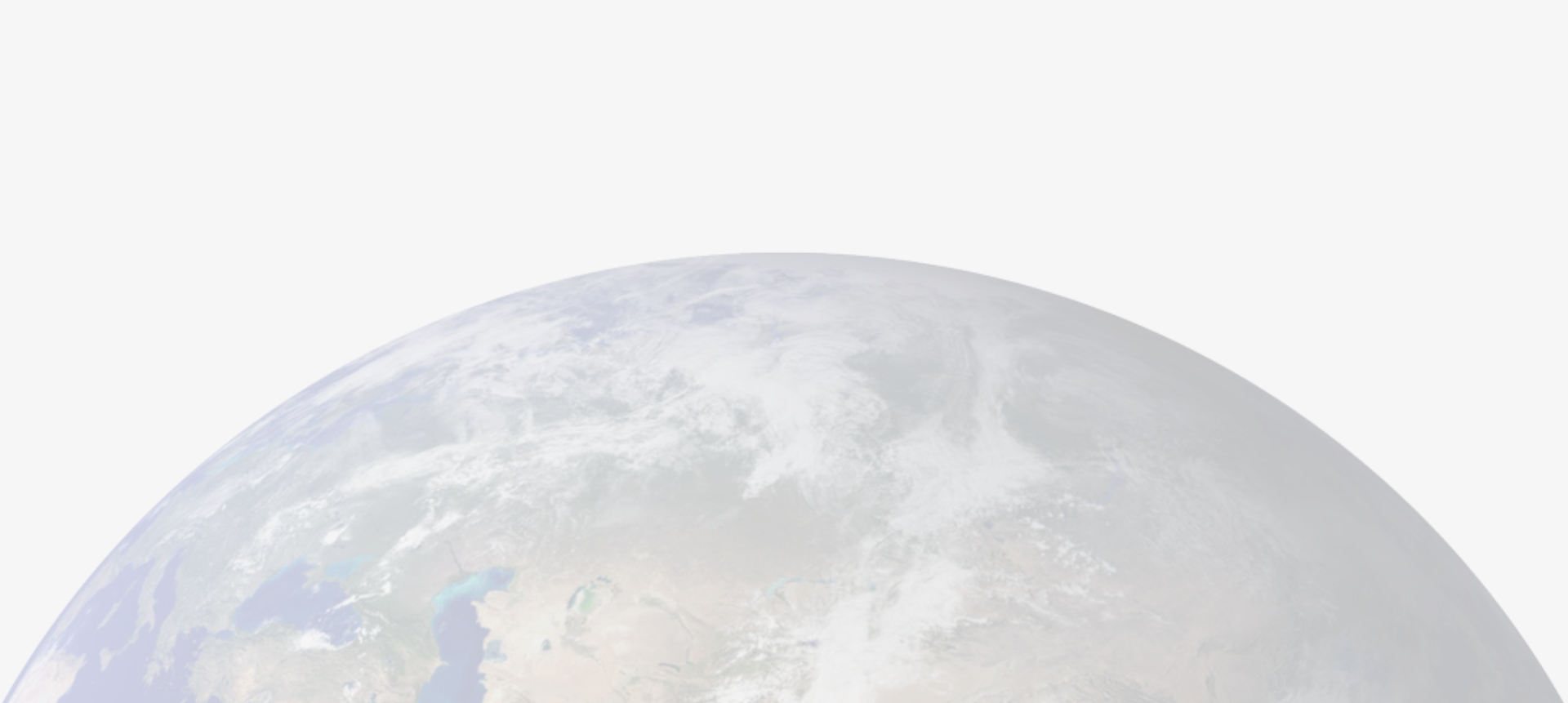 Beston Service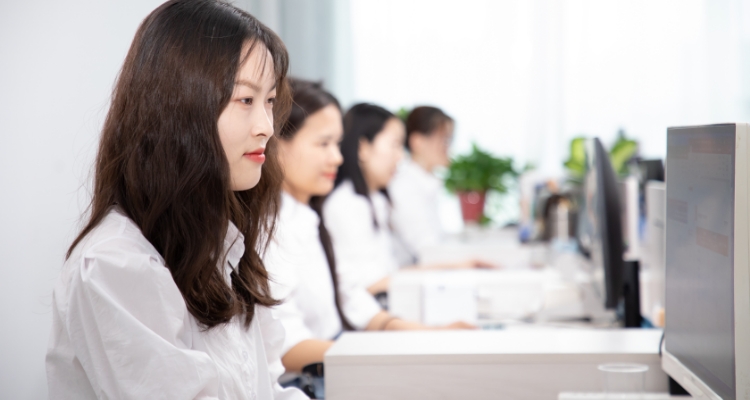 24-hour counseling service
Free 24/7 consultation is provided through various channels such as email, phone, website message, WhatsApp, WeChat, etc.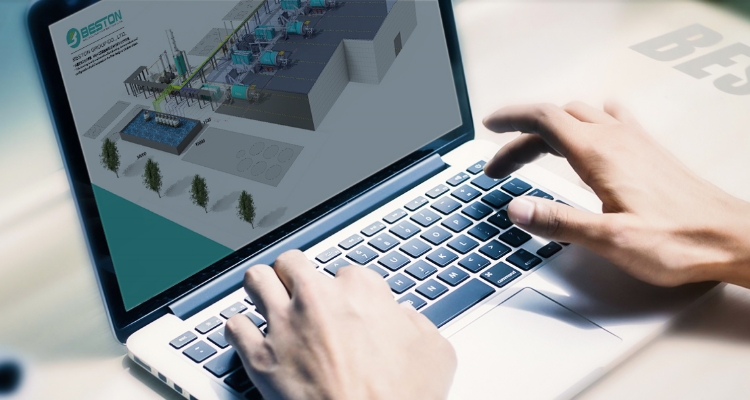 Customized Design
Self-designed and manufactured machine to meet clients' different demands, such as color, size or capacity.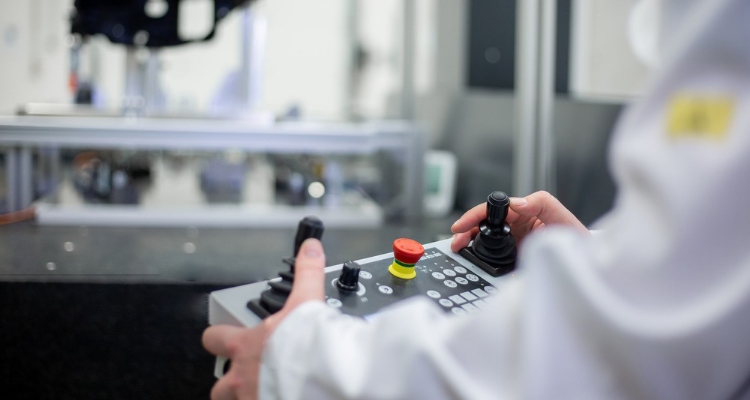 Technical support
Free technical consultratio and design drawings providing, such as layout plan, foundation plan, circuit diagram, installation drawing for clients.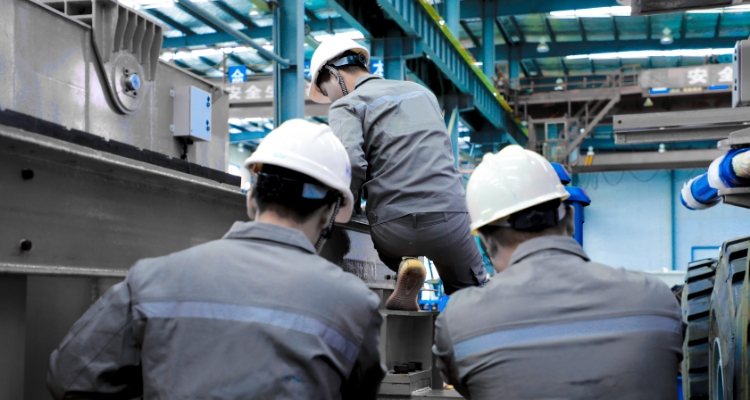 After-sales warranty
On-site/online installation assistance, regular equipment examination feedback, spare parts replacement and free control system software upgrading service.